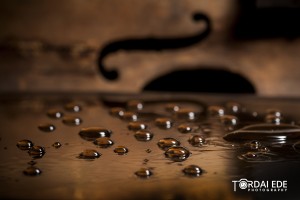 It is a honor to be present at a such important international event, we'd like to say Thank You to the organizers for the invitation.
You can find our program right below*. We live in a multicultural city, and a multicultural country, that's the motto of our little concert. Every composer has different nationality, from german to czech from italian to american. Have a great time!
*Saving our environment is priority for us, therefore we aren't making any printed hall programs for any of our concerts. We believe that the waste can be (must be) stopped starting from the cotidian level of everyone of us.
Program
W.A. Mozart – Divertimento in B flat-major, p.II, Allegro di molto
A. Dvořák – Humoresque
J. Brahms – Hungarian dance nr.5
A. Vivaldi – Winter, p.II. (The Four Seasons)
H. Mancini – Moon River
D. Shostakovich – Second Walz 
G. Bregovic – Tango
A. Piazzolla – Libertango